Solos and Small Firms, Find Help Here
WSBA offers professional assistance and support to members in law firm business management. Our goal is to help you improve your business practices for a better client experience.
CHECK OUT THE LATEST CONTENT FROM THE PRACTICE MANAGEMENT TEAM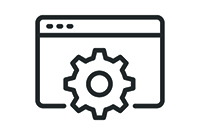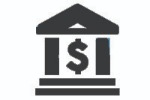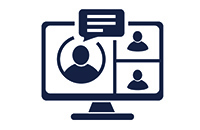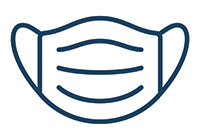 VIEW RESOURCES TAILORED TO YOU
RECEIVE PERSONALIZED ADVICE
Whether you are just starting out, looking to improve on an existing practice, or figuring out how to wind down your practice, a WSBA practice management advisor is available to help.
Schedule a telephone consultation now:
Topics we can consult on:
Business development and marketing
Client relationship management
Adopting and using legal technology
Process improvements and office management
Considerations for starting a law firm
Buying, selling, and closing a law firm
Basic considerations for trust accounts and IOLTA
Topics we cannot consult on: