We are committed to assisting you during these trying times. Free telehealth counseling is available to all WSBA Members through WSBA Connects. The Unbar Attorneys AA Group is now online. Learn more about working from home and access a free wellness CLE through the month of April.
---
The Member Wellness Program (formerly known as the Lawyers Assistance Program) promotes the well-being of WSBA members and law students. We are your resource for consultation, community, and education on mental health and self-care topics. All services are confidential (APR 19).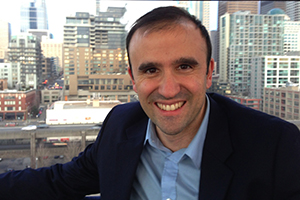 Someone to talk to about mental health issues, concerns about an attorney, or job search advice.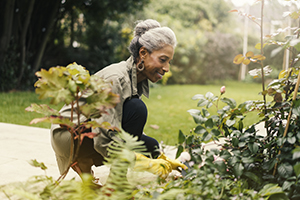 A suite of web pages that address both the practical and personal challenges of retirement.