Compared to the population as a whole, members of the legal profession have significantly higher rates of depression, anxiety, and stress, according to a study published in the Journal of Addiction Medicine. The same is true for law students and legal clients confronting enormous challenges.
Recognizing the signs of behavioral health problems and knowing how to confront them and seek help is essential to correcting a dangerous course that can hamper a career or threaten a life. With its Member Wellness Program, the Washington State Bar Association is committed to removing the stigma around mental illness and providing members of our legal community the tools and resources for positive change and well-being.
This information is not intended for mental health diagnoses. If you are experiencing any of the symptoms below, help is available.
DEPRESSION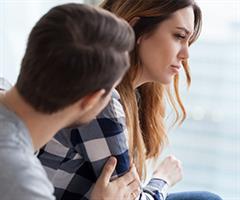 A reluctance to ask for help makes lawyers and other legal professionals uniquely vulnerable to depression. Here are some solutions.
STRESS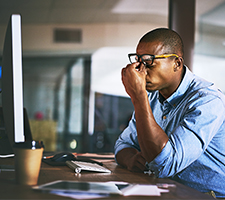 If you are struggling with stress as an attorney, you are not alone. Discover new coping strategies.
SUICIDE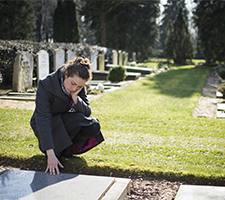 While suicidal thinking is common, addressing it is critically important. Find answers to the hard questions here.