The Washington State Bar Association's mission is to serve the public and the members of the Bar, ensure the integrity of the legal profession, and to champion justice.
As such, the WSBA is committed to advancing diversity and inclusion within the legal profession, and is dedicated to understanding and responding to the conditions which exist for all lawyers in Washington. In 2013, the Bar approved the Diversity and Inclusion Plan. The plan rests on a fundamental assumption that WSBA's commitment to its own culture of inclusion and cultural competence provides the best foundation for meaningful progress.
For more information contact diversity@wsba.org or visit the Diversity Committee page to see how the Diversity and Inclusion Plan is being implemented.
WSBA Diversity and Inclusion programs are supported by charitable donations to the Washington State Bar Foundation. To make a tax-deductible contribution, please visit the Foundation online or email foundation@wsba.org.
WSBA Draft New Licensing Demographic Form
WSBA is considering several updates to the wording of the questions relating to the voluntary confidential demographics we collect from our members. We have attempted to reflect what we understand to be best practices both for diversity and the myriad of ways in which people identify balanced against best practices for data collection and analysis. The drafted questions are available for viewing here.
If you have feedback, please feel free to email us at diversity@wsba.org.
How WSBA Defines Diversity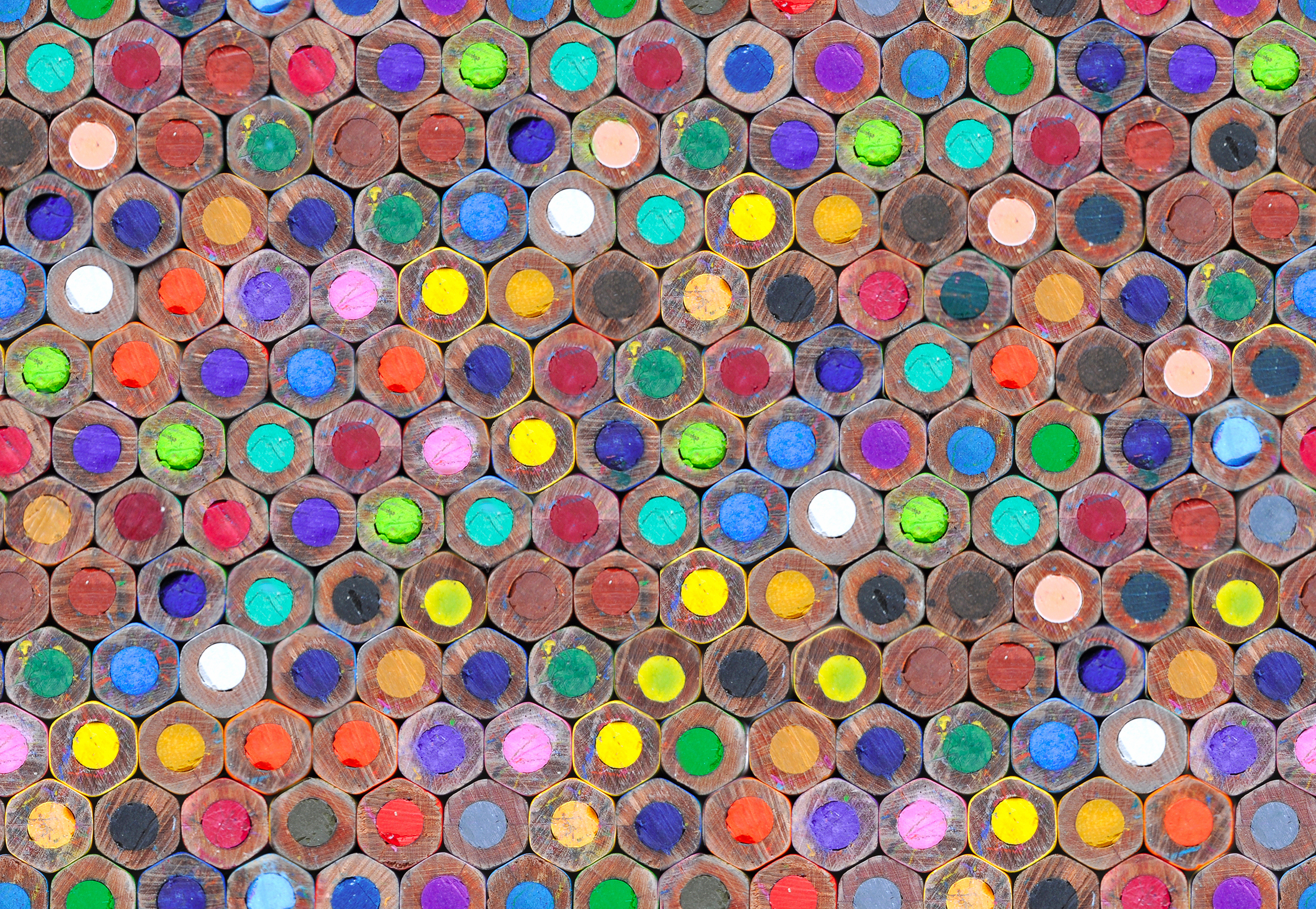 Diversity refers to meaningful representation of and equal opportunities for individuals who self identify with those groups that are under-represented in the legal profession based upon, but not limited to, disability, gender, age, familial status, race, ethnicity, religion, economic class, sexual orientation, gender identity and gender expression. Statewide geographic diversity and area of practice shall also be given consideration. Adopted by the WSBA Board of Governors in March 2010.