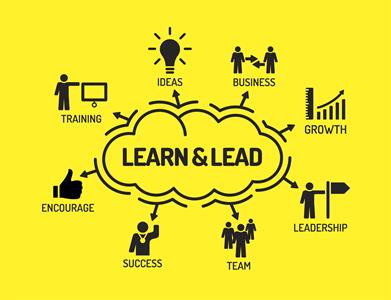 The mentorship curriculum guide and worksheets below offer best practices, coaching tips, and training to support and strengthen your mentoring relationship. Once you have found your mentor or mentee, follow these four steps to structure and plan your mentorship relationship.
Step 1: Getting Started
Congratulations, you have found a mentor or mentee! To help you get started, first consider whether or not you will seek CLE credit. If you chose to, follow Step 2. If you choose not to seek credit, skip to Step 3.
Please review the Mentorship Curriculum Guide. This is an additional resource that allows mentors and mentees to establish the most effective methods in order to learn from each other, as well as to learn how to discuss difficult topics. It's a helpful resource whether or not you are seeking CLE credit.
Step 2: Continuing Legal Education Credit
If you choose to seek CLE credit, follow the Self-Directed Structured Mentoring Program Guide. This guide lays out the steps that a mentor and mentee must take when seeking CLE credit for their mentorship relationship, these steps include: a mandatory non-credit eligible orientation, as well as forms that outline a mentoring agreement, mentoring plan, and mentoring evaluation.
Review the MCLE Credit for Mentorship page to learn more about receiving credit for time spent in a mentorship relationship as a mentor or mentee.
Step 3: Structured Worksheets
The worksheets below help mentors and mentees navigate difficult and complex topics. This valuable resource can be utilized in a variety of ways from conversation starters to structuring mentor-mentee relationships that help transitioning attorneys at any stage of their career. This resource was created as a supplement to the MCLE Self-Directed Structured Mentoring Program Guide, however this resource will be a helpful tool when structuring your mentor-mentee relationship whether or not you choose to claim CLE credit for mentorship.

| | |
| --- | --- |
| Ethics | Improving the Legal System |
| Professional Development | Personal Development |
| Law Office Practice | Substantive Law |
Step 4: Maintaining Your Relationship
For more resources about how to maintain your mentoring relationship, listen to the Mentorship Broadcast Series (also located on the right hand side of this page). These episodes address specific topics and roadblocks that may occur during your mentoring relationship, and help mentors and mentees address specific and sensitive topics.